Buy Funky Stylish Blue Rectangle Spectacle Eye Frames-SunglassesCarts
Product- Eye frame / Spectacles
Type- Rectangle
Rim- Blue
Measure -  48-18-138
Size- Small, Medium
Style - Standard/Medium
Lenses- Zero power
Suitable for- Unisex
Can use for power glass- Yes
Glasses are an impactful way to change up your look for the season. Whether you're a daring fashion extrovert or favour clean lines, SunglassesCarts has the perfect pair for you.
Size Guide- 
1. Take a Debit/Credit card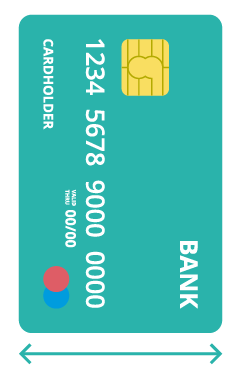 This is the approximate width of a medium Eyeglass, Sunglass
2. Stand in front of a mirror.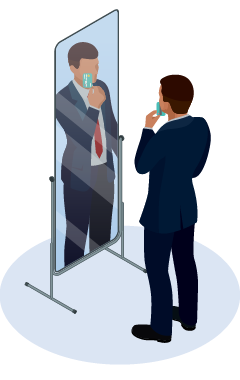 Place one tip of the card on the centre of your nose and touch the other towards the edge of the eye.
3. Now check the position of the card: -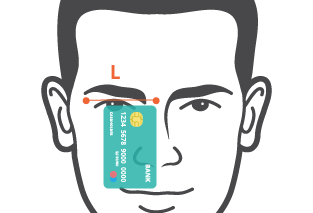 If the card doesn't reach the corner of the eye- Size is LARGE
B- IF YOU'VE EXISTING EYEGLASS
You can easily found the size of the frame by looking on the inside of your eyeglass temples (arm pieces). Below you'll find a quick guide to helping you identify your eyeglasses.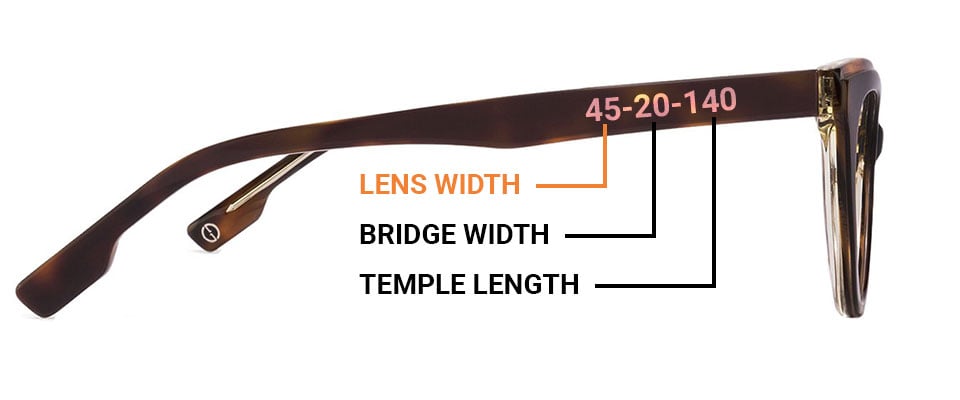 C-SIMPLEST METHOD: -
Go for a
MEDIUM SIZE

 
frame because it suits
 

98%

 
of Indian faces.
Lens Width & Frame Size
| | | |
| --- | --- | --- |
| Frame Size | Eyeglasses | Sunglasses |
| Small | Below 48 mm | Below 55mm |
| Medium | 48 mm- 55 mm | 56 mm- 64 mm |
| Large | Above 55 mm | Above 64 mm |